I have been commissioned by Adobe to make Artwork for the Holiday card / wallpaper for the company.
The Creative Brief was Create a piece of art for the Adobe holiday digital card based on your interpretation
of the theme "New Year". What does the word mean to you?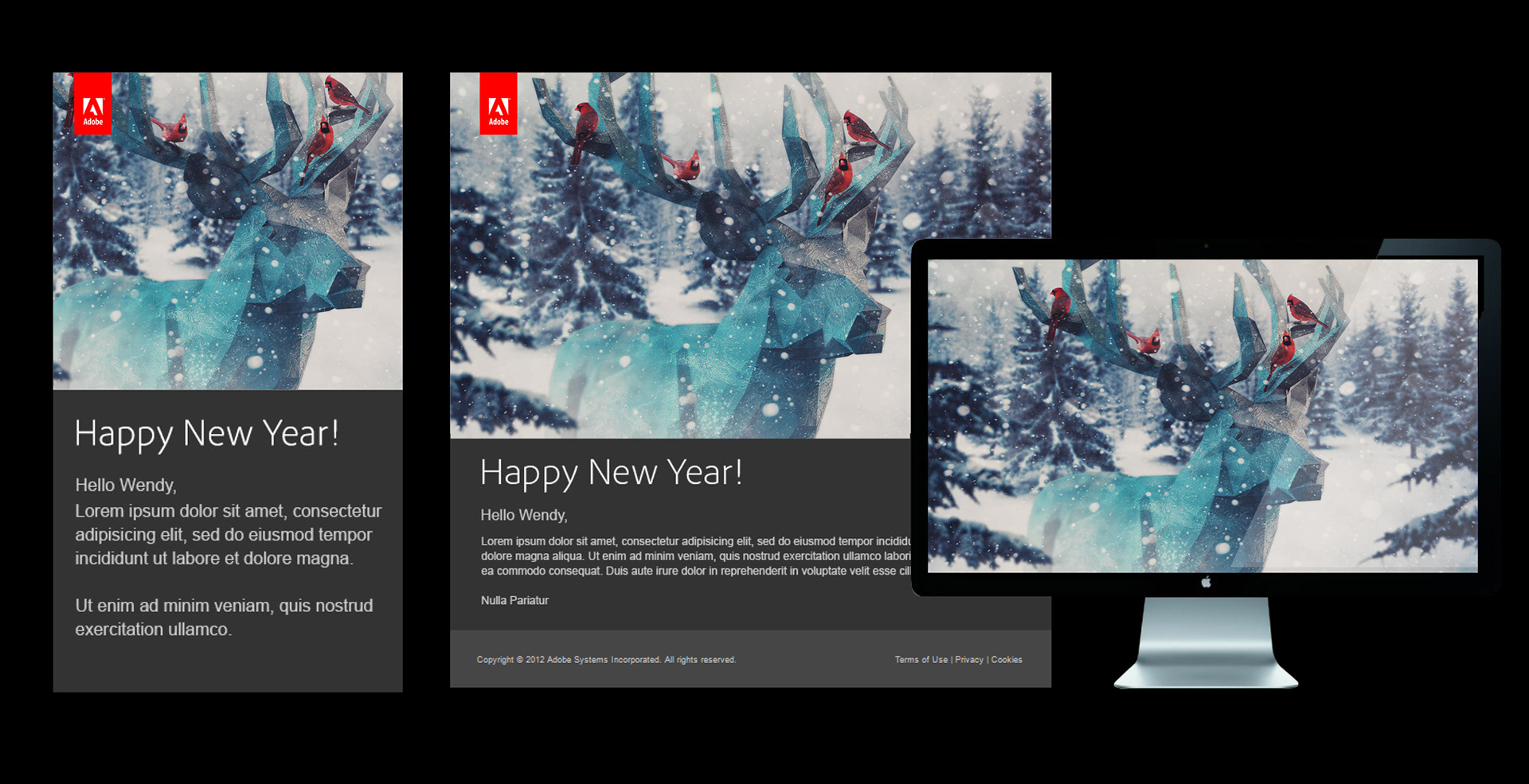 ​Thank you!
Happy New Year!