Lutfi, a character I created likes to visit new places in Egypt and enjoys taking photos with people. Lutfi's Instagram is a series of real life photos where Lutfi is placed into, resulting in some funny situations :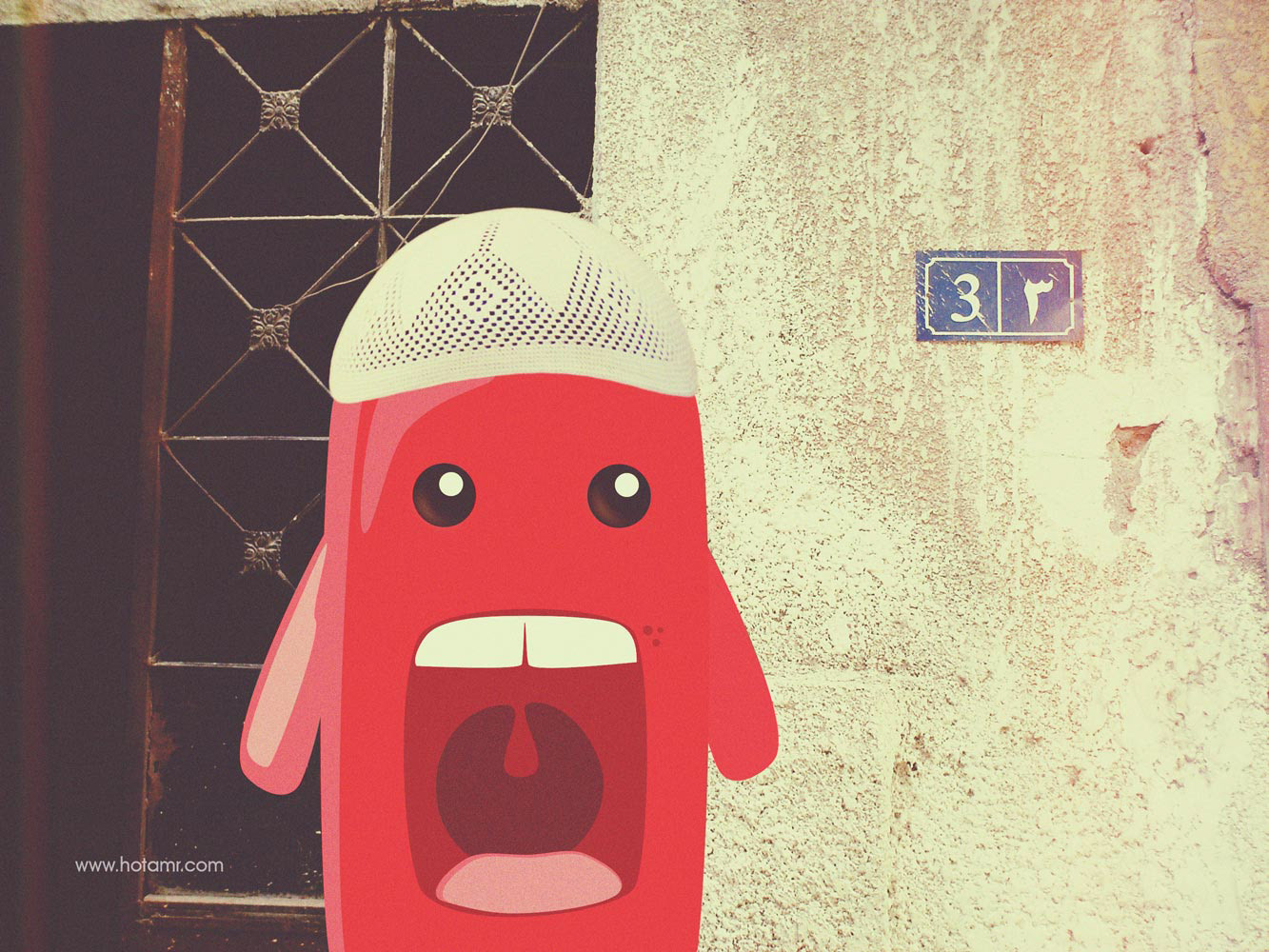 Thank you For Visiting!
want to see more? keep in touch clicking the

"Follow"

link at bottom. 
also, if you like it please

"appreciate"

this project below!